The small and stylish Phonak ComPilot Air uses Bluetooth technology to connect Phonak hearing aids wirelessly to cell phones or Bluetooth-enabled music sources.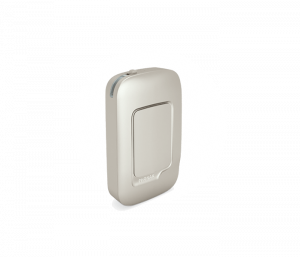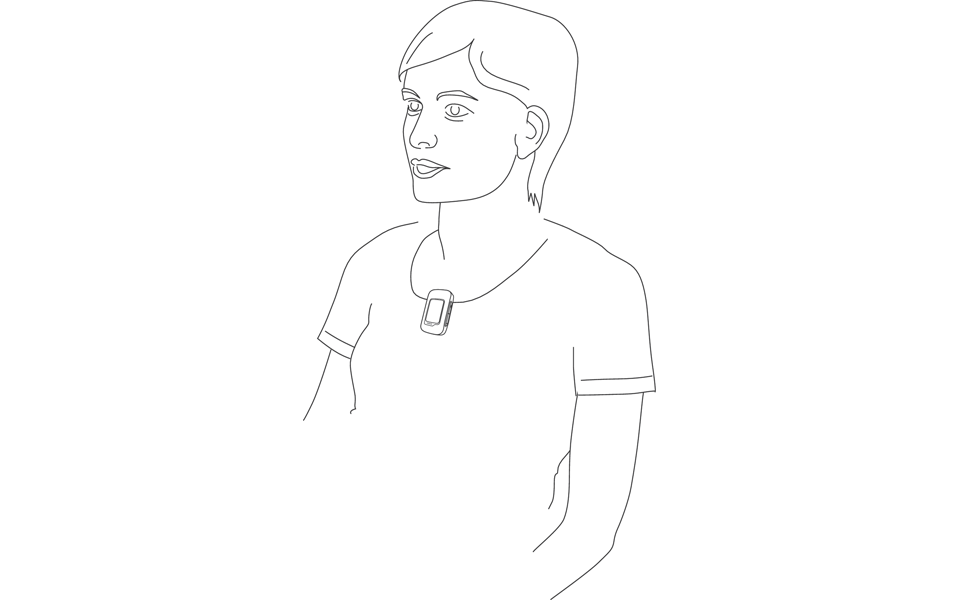 Small size without a neckloop
The new integrated antenna makes ComPilot Air II smaller in size, so it's easy to handle, especially on the move. For more convenience, it can simply be clipped onto clients' clothing for streaming music or phone calls.
Built-in remote control for hearing aids
Phonak ComPilot Air II has buttons that remotely adjust main hearing aid settings such as volume and program. Additional functionality allows a client to reduce surrounding sounds with a long press of a button, a helpful feature during music or phone streaming.
Binaural streaming in stereo sound
Phonak ComPilot Air II transmits a phone call directly into both hearing aids and offers excellent stereo sound quality when watching TV or listening to music.
Spoken messages and caller's name for easy interaction
The ComPilot Air II uses spoken messages to tell clients the name of a caller. It also Informs a client about the different operation modes and status of the ComPilot, which can be configured to different languages or speech levels.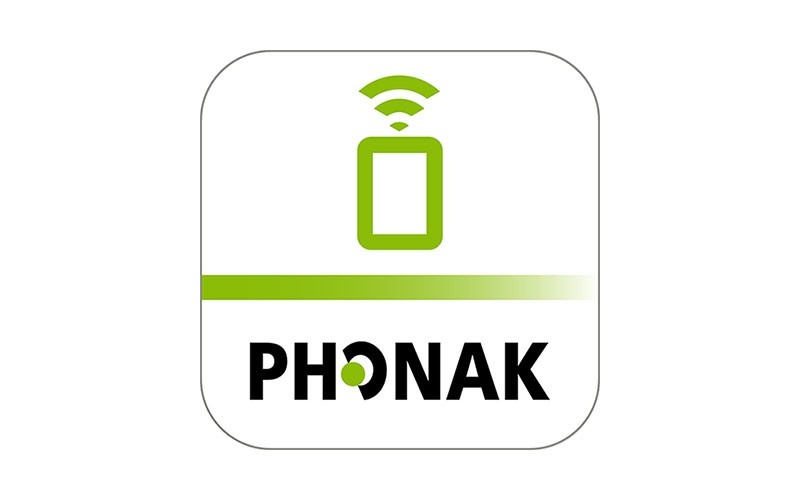 Compatible to Phonak RemoteControl App
For improved usability, ComPilot Air II settings, including spoken messages and Bluetooth® features, can be configured via the free RemoteControl App from Phonak, which is available on Google Play and the Apple iTunes store.
Phonak ComPilot Air II is available for Venture and Belong hearing aids only.