Personalize your hearing experience
If you own a ReSound Smart Hearing aid, the ReSound Smart app will enable you to discreetly fine-tune your hearing aids to your unique taste.
The ReSound Smart app is available for free download from the App Store for iOS devices and Google Play for select Android devices.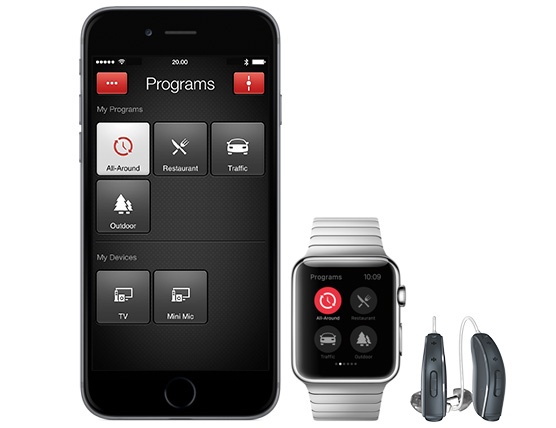 Discreet control of volume
Adjust volume, treble and bass on the go.
Create favorite programs and have your hearing aids switch to them in particular places – or activate them yourself wherever you are.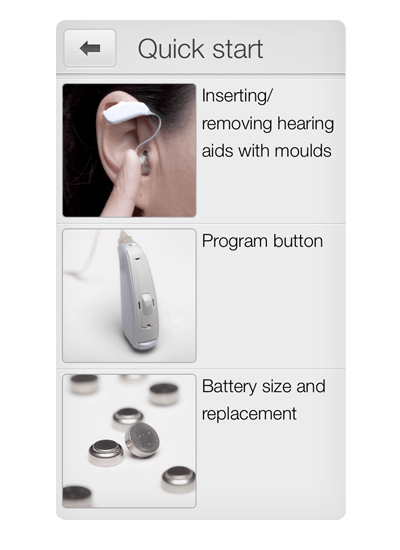 Easy-to-learn tips and tricks
Look up information about your hearing aid such as what each 'beep' means.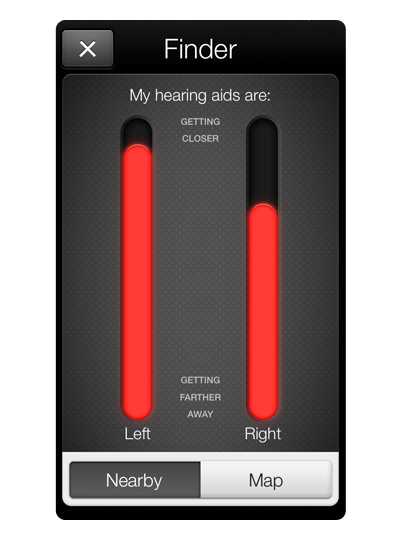 Find mislaid hearing aids
If you misplace your hearing aids, you can quickly track them down with the ReSound Smart app's 'Finder' function.
When you are streaming audio from your TV, music system or computer, you have separate volume controls for the audio and your surroundings.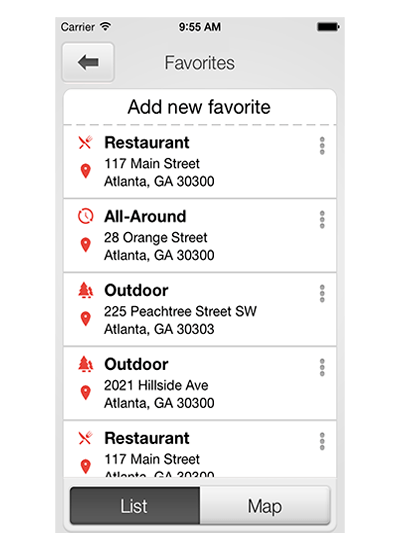 Save your favorite settings
You can save your favorite program settings in 'Favorites' so you can activate them when you want, and show them to your hearing care professional next time you meet.