Welcome to the world of better hearing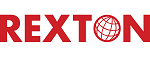 Rexton was built on the foundation that exceptional hearing technology should be accessible to all. Our products offer superior speech understanding, durability, and personalization to deliver unprecedented wearing comfort. Our tenured, passionate people are empowered to provide solution-driven service to meet each individual's needs. That is why Rexton is the smart choice.
Rexton Hearing Aids Products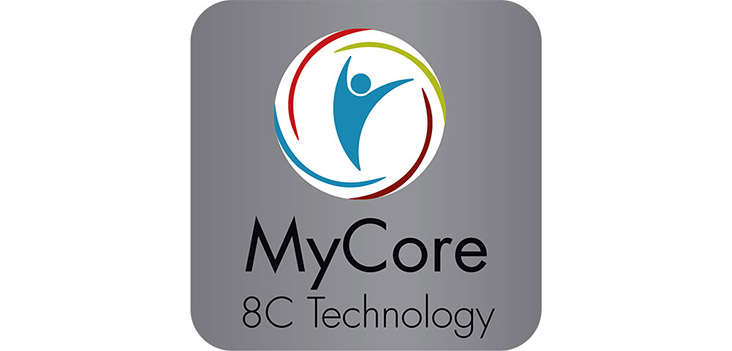 New! MyCore provides direct audio streaming from iPhone to wearers hearing aid.
Our TruCore hearing aids connect you to every soundscape naturally and easily.
Essential E1 Hearing Aids
We have expanded our Essential E1 line with new products and more levels.
Our hearing aid accessories make your hearing aids easier to handle and adjustments inconspicuous.
Feature: Connects MyCore hearing aids to iPhone. With Smart Transmitter 2.4, MyCore devices connect directly to TV and any other Bluetooth® devices. Smart Mic can be used as a microphone or as an interface to Bluetooth-enabled phones for even more streaming options.
Feature: Identifies each user's own voice and specifically processes it to distinguish it from other speakers as well as environmental sounds.
Feature: Maintains the natural loudness of the target speaker compared to competing voices in the environment.
Feature: A technology that allows for very narrow directional listening beam focusing on the front.
Intelligent Feedback Preventer
Feature: Identifies feedback at a high speed.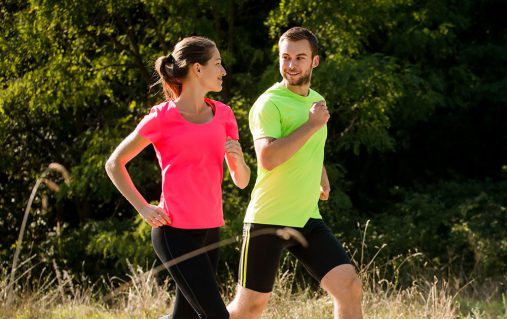 Feature: Increases the dynamic range of sounds.