Enables children with normal hearing and unilateral hearing loss to be more attentive by bringing speech directly to their ears and reducing the effects of distance, background noise, and reverberation.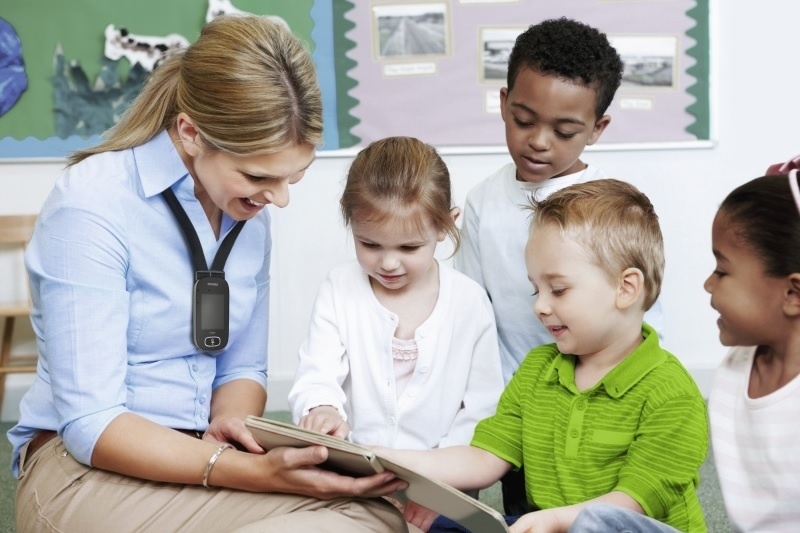 Roger Focus provided an average improvement of 53% in speech-in-noise testing in children with listening challenges, compared to not wearing any device1.
There are no frequencies to program and manage, and devices are connected to the microphone with a single click. Add a 312 battery and Roger Focus is ready for a child to use, right out of the box.
Even the best hearing technology is useless if a child does not wear it or it breaks down. Roger Focus is light and comfortable and has an IP57 rating, meaning it should stand up to children's daily activities.
Roger Focus is compatible with all Roger microphones and can easily be used alongside other types of classroom technology. It has been designed such that it will not interfere with any systems running on 2.4 GHz.