With the direct connectivity capabilities of Audéo B-Direct you can also adjust your hearing aids from any smartphone* with the new Phonak Remote app.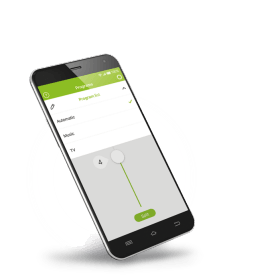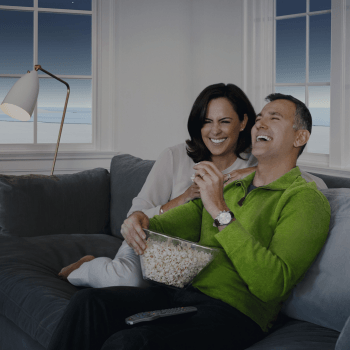 Direct selection of hearing aid programs.
Adjust left and right volume of your hearing aids individually.
Personalise your sound settings
Customize hearing aid sound settings to your specific needs.
Available for iOS® and Android™
Simply download from the Apple iTunes and Google Android app stores.
The Phonak Remote app is an advanced remote control for your Phonak hearing aids. Used in combination with Bluetooth, it optimizes your Phonak hearing aid by providing more control and flexibility. Once installed, the easy-to-follow pairing wizard will help connect the app to the hearing aids. Check out the demonstration mode to experience more about the possibilities.
Compatibility and Download
Available for iOS® and Android™
Only compatible with NEW Audéo B-Direct hearing aids. No body-worn streaming device needed.
(Requirements: Latest Apple iOS and Android Version)