This exciting and easy to use wireless teacher microphone is the core component of the Roger for Education portfolio and gives students and teachers alike the opportunity to master various modern classroom activities with ease.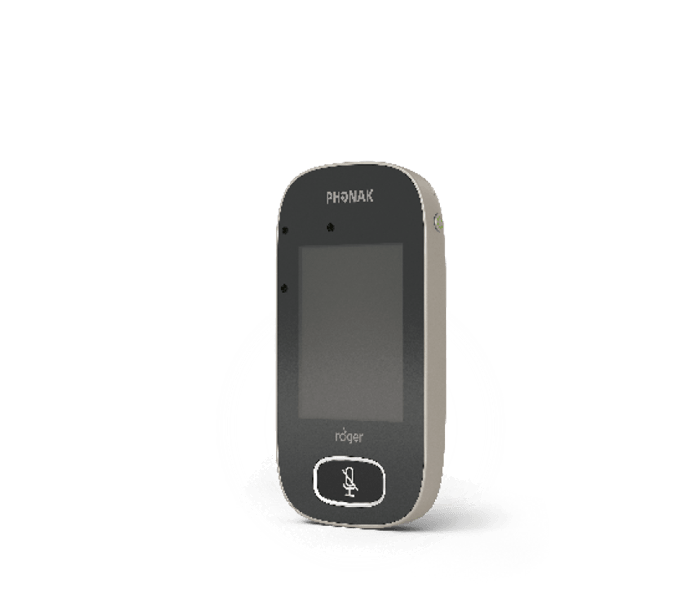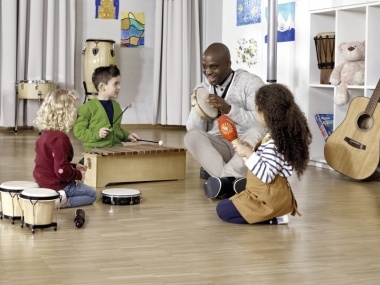 With the best ever speech-in-noise performance and documented improvements of up to 35% over Dynamic FM and 54% over other FM systems1, Roger is a class above the rest.
1 Thibodeau, L. (2014). Comparison of speech recognition with adaptive digital and FM wireless technology by listeners who use hearing aids. American Journal of Audiology, 23(2), 201-210.
Automatic microphone modes
For optimal use with minimal manual interaction, Roger Touchscreen Mic features an automatic microphone function which conveniently switches from an individual talker to a small group interaction mode, based on the orientation of the device. This allows students and teachers to keep up with the ever-changing learning environments.
With its intuitive indicator lights and user-friendly interface Roger Touchscreen Mic allows both teachers and students to actively participate in the modern classroom with ease.
The Roger Touchscreen Mic is compatible with almost every hearing instrument, cochlear implant and bone-anchored hearing device. It also allows multiple receivers and microphones to be connected in a network with simple touch commands. The free Roger Upgrader software helps you to upgrade the firmware and manage multiple devices.